Huron, Perth, Waterloo, and Wellington occupy about 6500 square metres of Ontario. This region is famous for its scenic views, abundance of culture, and welcoming populace. These are just some of the reasons that these areas are a popular destination for tourists. This is a must-visit destination for anyone who would like to experience Ontario in an thorough and exciting way.
Attractions in Huron, Perth, Waterloo and Wellington
Huron County derives its name from Lake Huron and is known for lovely beaches, parks, and rolling landscapes. There are several local attractions in Huron County that are simply must-see ones for all visitors. Topping this list is the Huron Historic Gaol, an old jail that is now a National Historic Site. A trip to this area is not complete without visiting Point Farms Provincial Park, Cove Beach, and Huron County Museum.
Perth too, has an abundance of attractions. For individuals looking to be one with nature, Stewart Park, Kiwi Gardens, and Murphys Point Provincial Park are some of the top choices. You can also check out the Perth Museum as well as the local brewery for a delicious experience.
In Waterloo, some of the more interesting attractions include Waterloo Park, West Montrose Covered Bridge (also known as the Kissing Bridge), and Laurel Creek Conservation Area. For those headed to Wellington, there are many different museums in this region including Guelph Civic Museum, McCrae House, and Palmerston Railway Heritage Museum.
Trails in Huron, Perth, Waterloo and Wellington
This tourist region offers a multitude of trails whether you want to hike, walk, or cycle around. In Huron County alone, there are over 35 different trails to choose from. There are the shorter trails such as Bannockburn Trail, Clinton Conservation Trail and Falls Reserve Conservation Area trails. There are also ones that are much longer such as the Goderich to Auburn Rail trail and Maitland trail.
The most notable trails in Perth are Kinsmen Trail, Rotary Walkway, and West Perth Thames Trail. Waterloo has dozens of paths that you can traipse through. Alvar Trail, Bechtel Trail, Elmira Lions Lake Trail, Health Valley Trail, Living Levee Trail are just some of the choices that are available in this area.
Wellington, too, is home to many different hiking paths. These include Belwood Park Trails, Charden Trail, Elora Gorge Trail, and Kissing Bridge Trail. Many of these trails also offer the option of geocaching. For a little bit more adventure, check whether geocaching is popular in the local region.
Festivals in Huron, Perth, Waterloo, and Wellington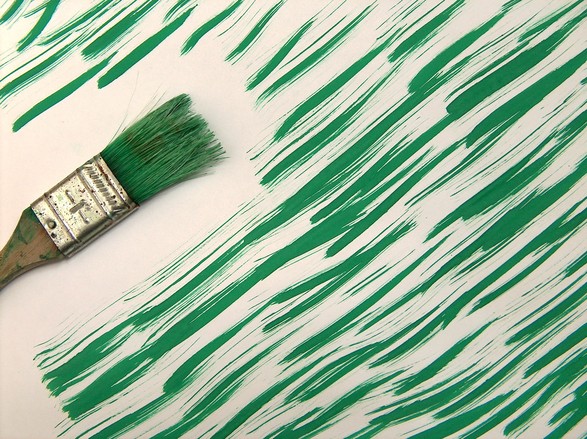 If you are looking for festivals to attend in this tourist region, then the summer is the perfect time to do it. These areas are simply overflowing with these events. Huron County boasts an array of events including Goderich Festival of Arts and Crafts, Goderich Celtic Roots Festival, Annual Marine Heritage Festival, Blythe Festival, and Feast Saint-Marie.
Perth also has a full schedule with the famous Stratford Festival, and slightly more unusual Garlic Festival and Kilt Run Festival. You can also experience Perth's Blast from the Past Homecoming weekend, Stewart Park Festival, and River Rock Music, Food and Arts Festival.
In Wellington, you can visit the Top 100 Mount Forest Fireworks Festival, Fergus Fall Fair, and Mount Forest Agricultural Society Fall Fair. One of the most important festivals in Waterloo is the annual Oktoberfest. Not far behind are Sun Life Financial Uptown Waterloo Jazz Festival, and Sun Life Financial Waterloo Busker Carnival.
Things to Do in Huron, Perth, Waterloo, and Wellington
One of the perks of visiting this particular tourist region is that you will never be at a loss for something to do. There are a range of activities, and sightseeing for everyone, regardless of what your hobbies or interests may be. The top thing to do in this region, however, is to visit the many museums located in each county. These are a source of great knowledge regarding the history of the places. The abundance of nature also makes these counties the perfect spot to hike and camp outside. You should certainly not forget to taste all that the local cuisine has to offer as well. It is a delight for the taste buds.
A visit to Ontario is not complete without touring Huron, Perth, Waterloo, and Wellington. These counties have much to offer and offer some of the best sights, sounds, and tastes of Ontario.